Sunday 25 - Optional Activities
1400 - Golden Coast bike tour - free of charge
1930 - Pintxos and Friends walking tour - €20 including pintxos and drinks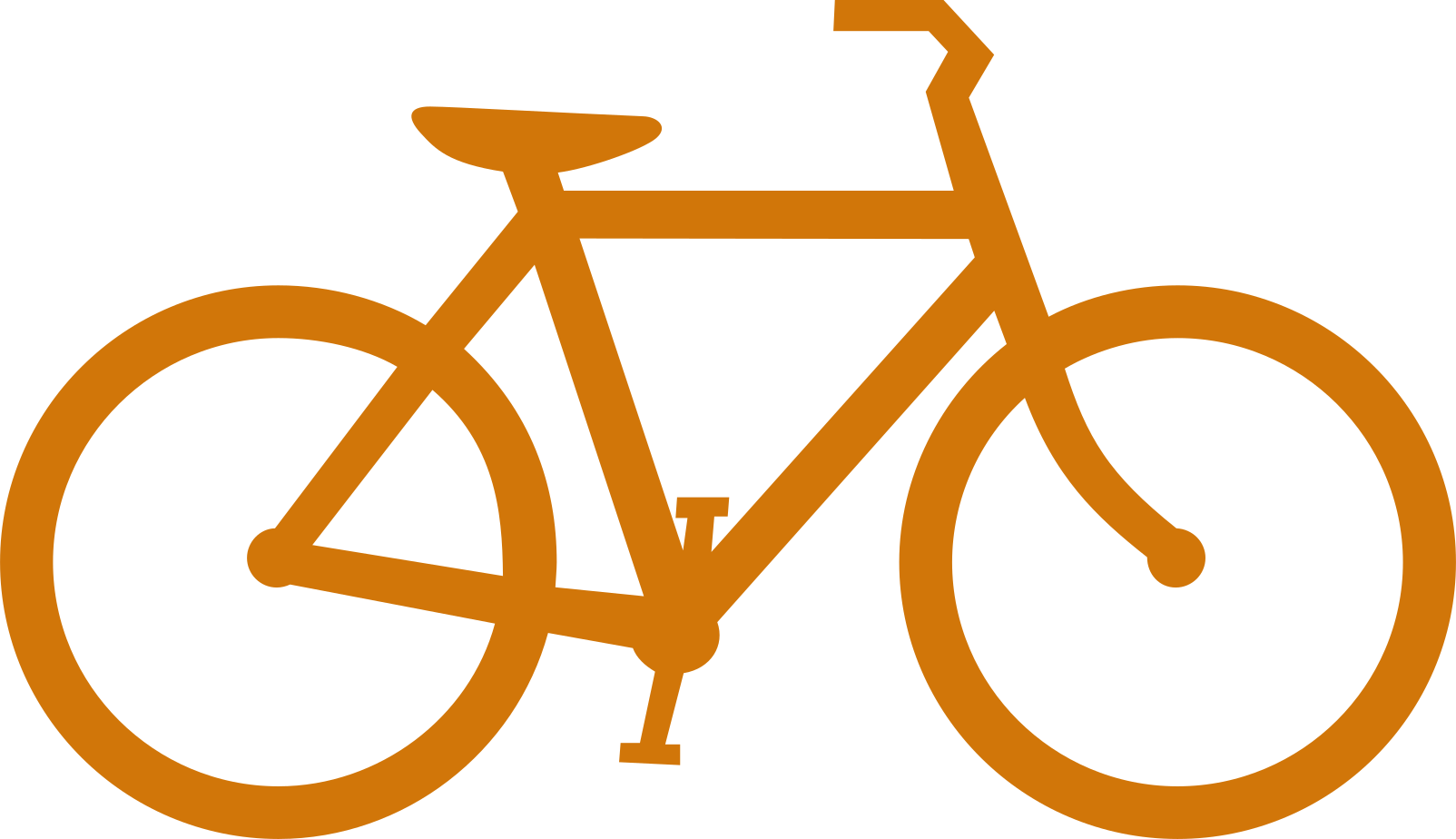 As every good visit to a city should, we kick off with a bike tour!
Discover Bilbao with all its secrets and treasures on the Bilbao bike tour, led by the expert guides of Tourné. Learn how they do things the Tourné way, from checking in guests, to handing out bikes, to designing routes, to safe and expert guiding. Bilbao is a town of history, gastronomy, industry and culture, and nobody knows it and shows it better than Tourné. Be inspired, and take the best ideas back to your own city.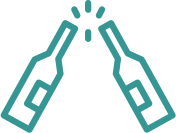 We'll meet at one of Old Town Bilbao's coolest venues, for an evening of entertainment provided by Tourné Bilbao.
Aitor and the Tourné team will introduce us to Bilbao and the Basque country, taking us on a ride through Tourné's history. We'll meet the guides, take on some fun challenges that show us the Basque way of life, and get to know all the new people in the Cycle Cities Partnership. You won't leave hungry or thirsty!
Tuesday 27 - Symposium Day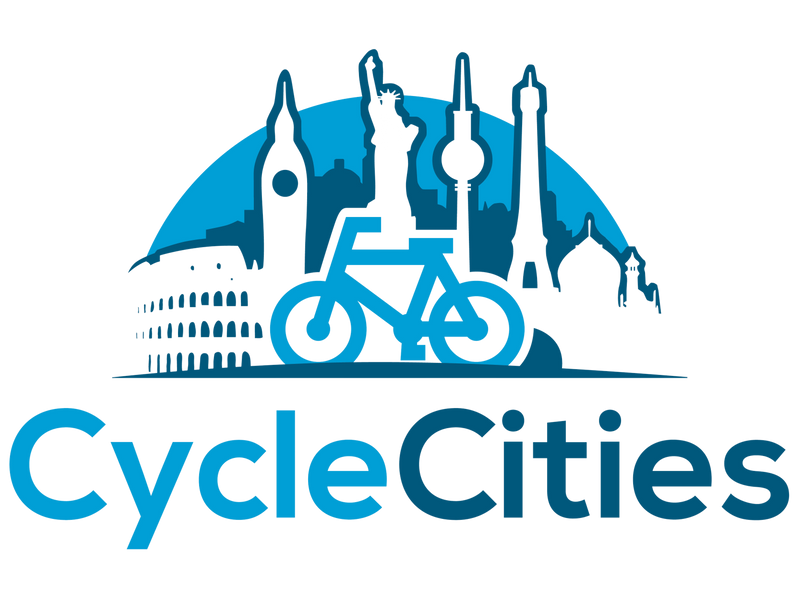 After a leisurely morning ride to our Symposium Venue, 'La Terminal', we'll grab a coffee and a seat, and then get talking about the Partnership. We'll reiterate the Cycle Cities vision as well as communicate what we've achieved in the last year and what we have to look forward to in 2024.
This talk will help us get on the same page with the Cycle Cities vision and goals, and set the platform for a powerful Symposium.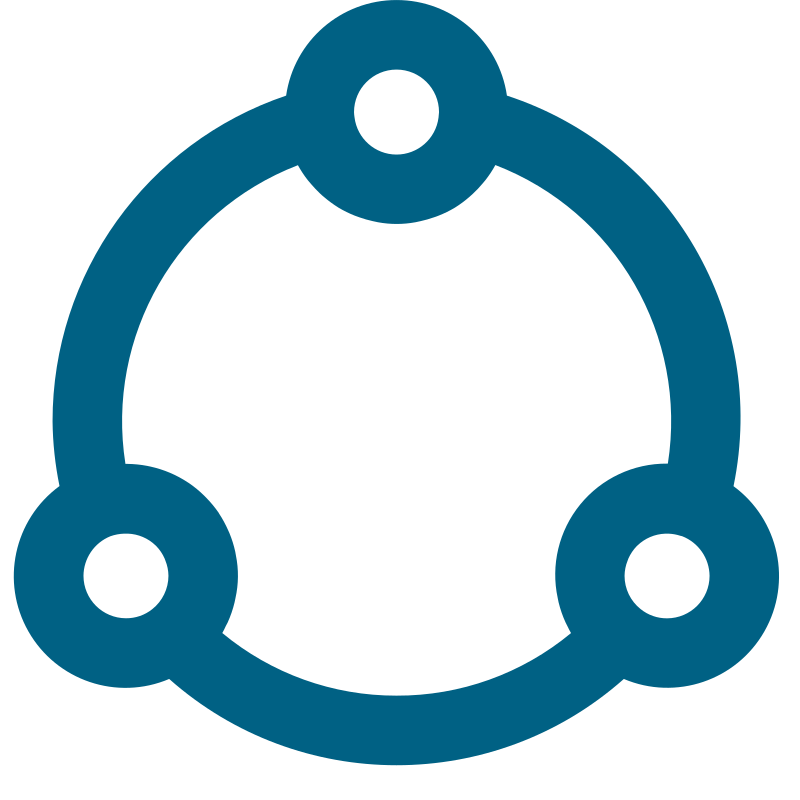 With great knowledge, comes great opportunities.
When you add your expertise and most innovative ideas to the think-tank, the Cycle Cities wheel spins faster.
In this session, Peter from Colonia Aktiv will present the power of synergies and how we can structure our network to best harness the value of the brains that drive it. Let's talk about new ways for the future and promising scenarios.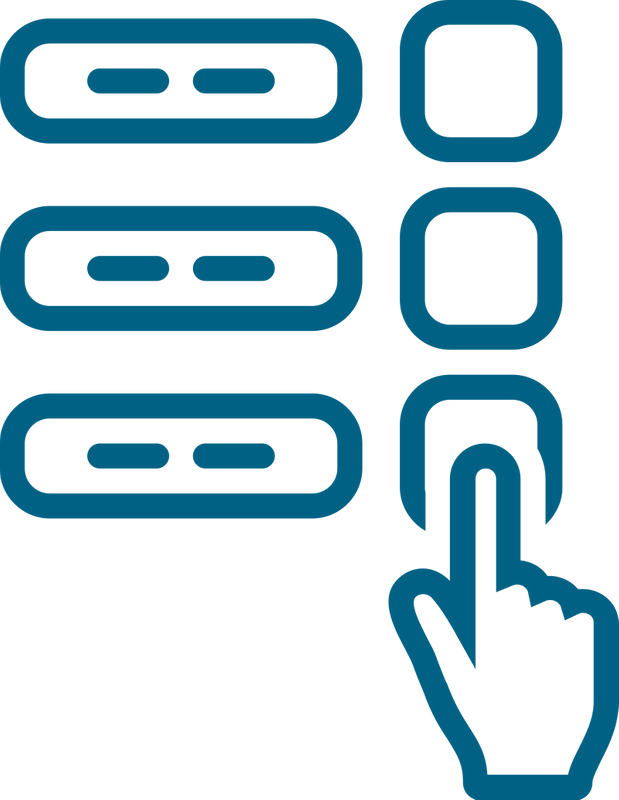 Get out your smartphones: live polling is back!
We ask the questions you want asked
We answer the questions you want answered
We analyse the data that you want analysed
We watch the results come in live on the big screen!
Cycle Cities is driven by its Partners, and Poll Position will show you just how driven it is.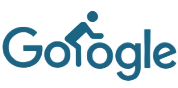 Claiming your business and putting a pin on google maps is just the start. Let's take Google for a proper ride!
In this session we'll deep-dive into google business listings and the tools Google offers to help get you more exposure, and get people clicking. We'll also cover the latest with 'Google Things to Do'. At the end, a big discussion will ensure that no piece of Google knowledge in our network is left unheard.
Lunch at La Terminal's in-house restaurant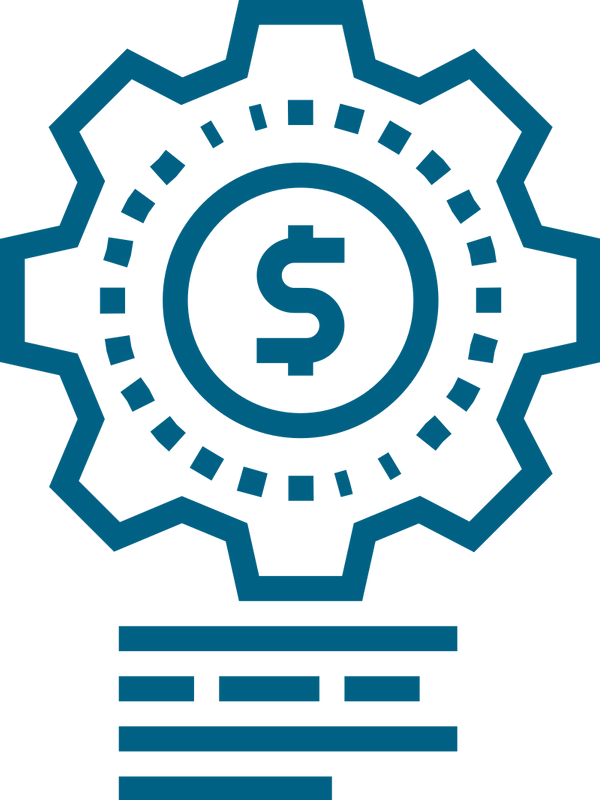 This much requested topic will boldly go where no symposium has gone before! In the Finance Mechanics session, we will be covering a range of finance, accounting and tax questions relevant to bike tour operators. We'll be sure to take a look at EU tax regulations, and settle the often raised question of how to account properly for OTA commissions and VAT.
Some countries have slightly different tax laws, so we'll have a big Q&A at the end so partners from all our represented countries can give and receive the most relevant advice. Keep your accountant happy and take home valuable information from our network's brainy, bikey bookkeepers!
How Grow do you want to Go?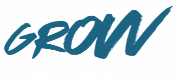 We'll talk about growth and the business life-cycle. We'll talk challenges, up-hill battles and mountaintop triumphs. We'll look at the growth trajectory from some of our operators, and hear from one of our operators who has managed to grow a successful business without the use of online travel agents and re-sellers.
We'll be splitting into groups for this session, and finishing with an amazing collaborative surprise - an artistic team building activity that shows just how big we are as a network!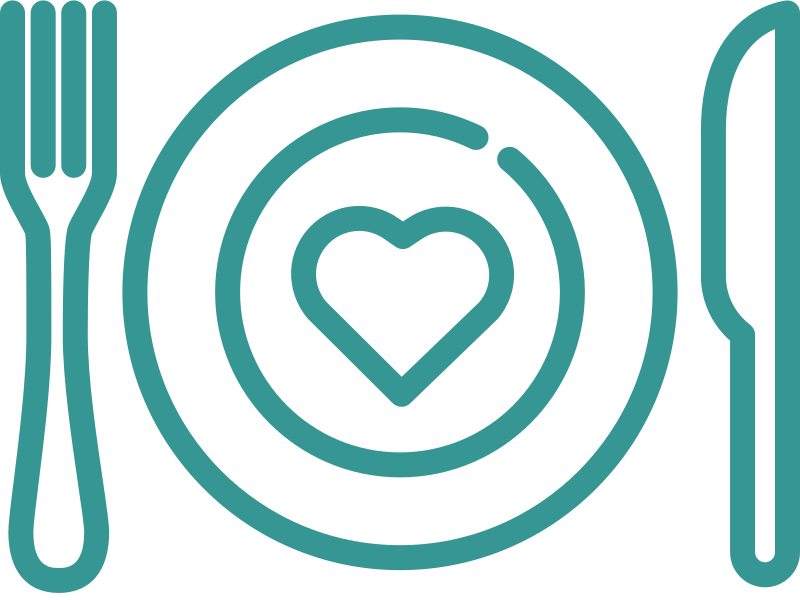 After a leisurely bike ride back along the river, we'll be heading back to hotels to freshen up, then in the evening, meeting and eating Basque style!
We'll head to a traditional Basque restaurant, tried and tested and hand-picked by our hosts. There will be a 3 course meal, drinks, and lots of opportunities for catching up. After the meal, for those that want to 'kick-on', Aitor from Tourné will lead the group to one of his favourite bars in Bilbao.
Wednesday 28 - Connections Day
Bilbao Convention Bureau Welcomes Cycle Cities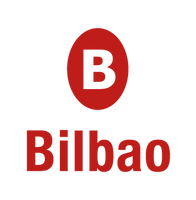 Bilbao received worldwide attention in 2023 as the 'Grand Depart' city of Le Tour De France. This is largely the work of Bilbao's local tourism associations, who see that cycling can be a massive drawcard for tourists, and a city's identity.
For the first time ever, the Cycle Cities Symposium is Patnering with a local Tourism Association to bring you a powerful presentation about partnerships and connections in the city tourism space.
Bilbao Convention Bureau will be hosting our Wednesday session, and delivering an informative and engaging presentation on how tour operators can build successful relationships with government bodies and local tourism associations. We'll discuss what makes a mutually beneficial relationship, how to approach tourism associations in your city, and the growing popularity of cycling as an inbound tourism marketing strategy.
Grab some friends, grab some lunch, take a walk, a bike, visit the Guggenheim, or whatever you feel for your Wednesday afternoon.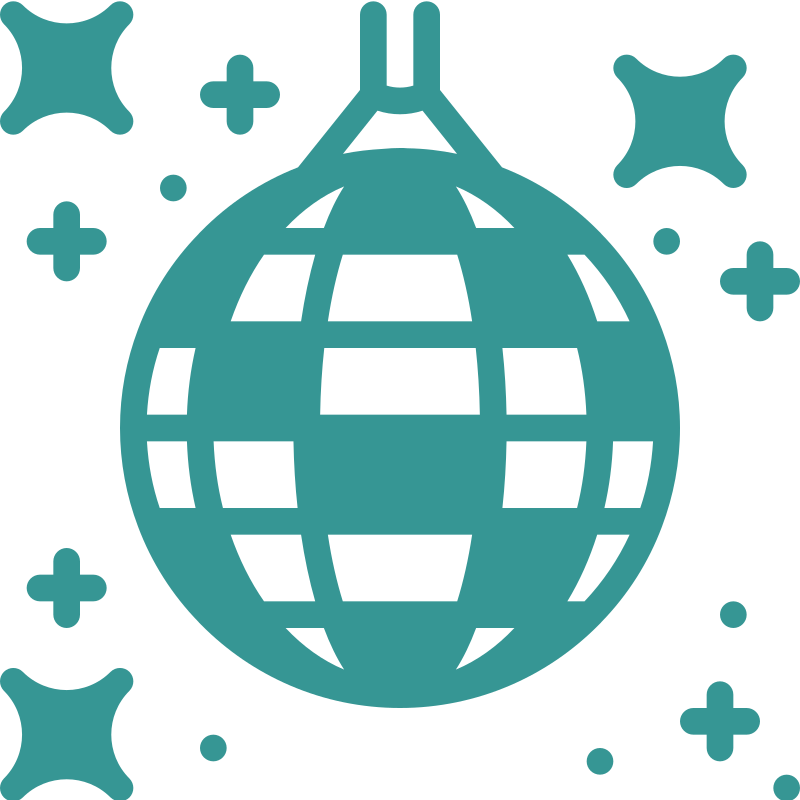 Wednesday night at Symposium is always a party, but in 2024, Tourné is taking it up a level!
We are taking over a bar in the centre of Bilbao, right next door to the Tourné shop and putting on a night of food, drinks, friends, fiesta and live music!
In Spain and the Basque Country, they know how to throw a proper party, so this is a night you don't wan't to miss!
Thursday 29 - Optional Activitity
We'll be taking a trip to San Sebastian, and discovering this beautiful seaside town on a bike tour with our Partner, Go Local San Sebastian.